The conference has unfortunately come to an end, but thanks to this we have met the winners of this year's edition!
The Participants' presentations were evaluated by the Scientific Commission in two categories (Plenary and Poster presentations) with regard to:
knowledge transfer
scientific value
presentation design and organisation
timing
communication
discussion
As a result, the scientists whose names and presentation titles you can see in the photos were awarded at the closing ceremony! These are the people who scored the highest marks in the above mentioned aspects!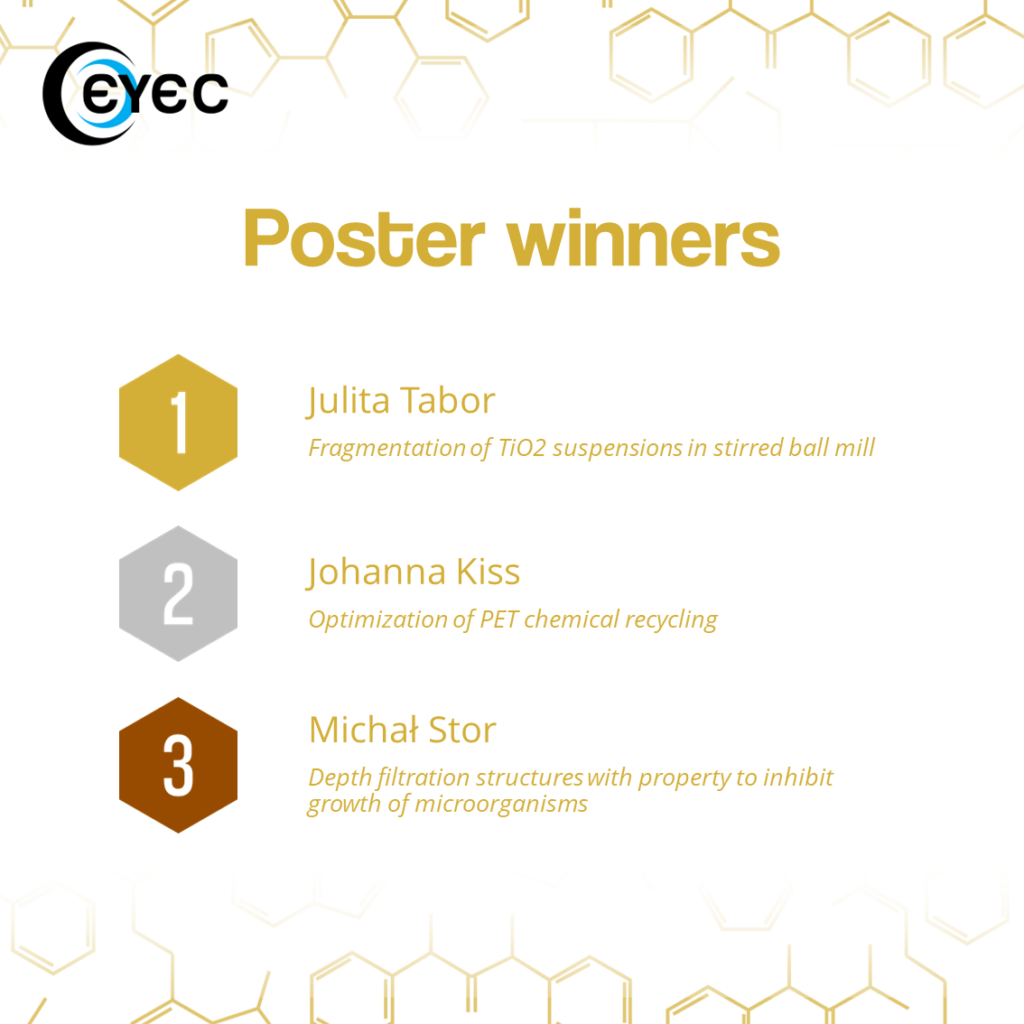 Taking into consideration the current geopolitical situation, we would like to express our deep appreciation for our Participants from Ukraine who decided to participate in the event regardless of the very unfortunate circumstances and at the same time doing it at a world-class level by winning the main award! Hats off! 🇺🇦
Abstracts for the presentations can be found in the conference monograph available online!