This year we are planning some Special Events during the Conference, where companies will give presentations on their fields of activity and engineering concepts. Here you can find more information about the Companies and their speakers.


'The future of photovoltaics' hosted by Cristina Teixeira.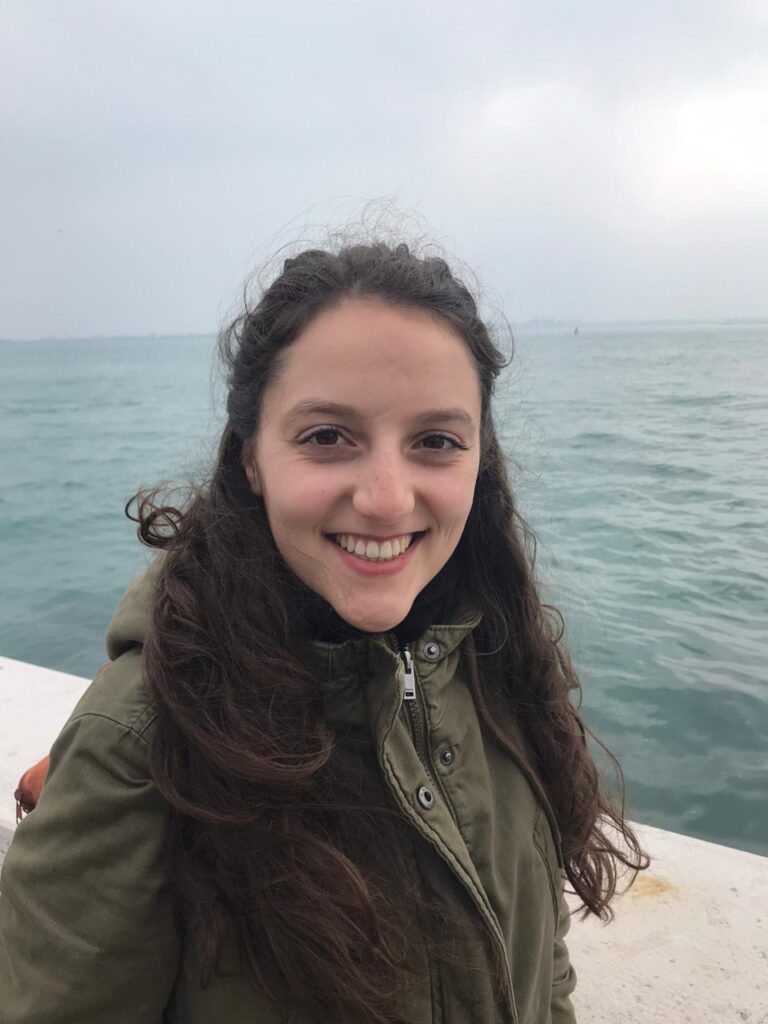 Cristina Teixeira
Cristina Teixeira received her BSc and MSc degrees in Chemical Engineering from the Faculty of Engineering of the University of Porto, in Portugal. In early 2021 she moved to Poland where she proceed with her Ph.D. studies at SAULE Technologies, focusing on the transition of Perovskite Solar cells from lab to industry. Currently, at 26 years old, she is in the final year of her Ph.D., has 3 published articles as 1st author, and participated in 8 international congresses with poster and oral communications.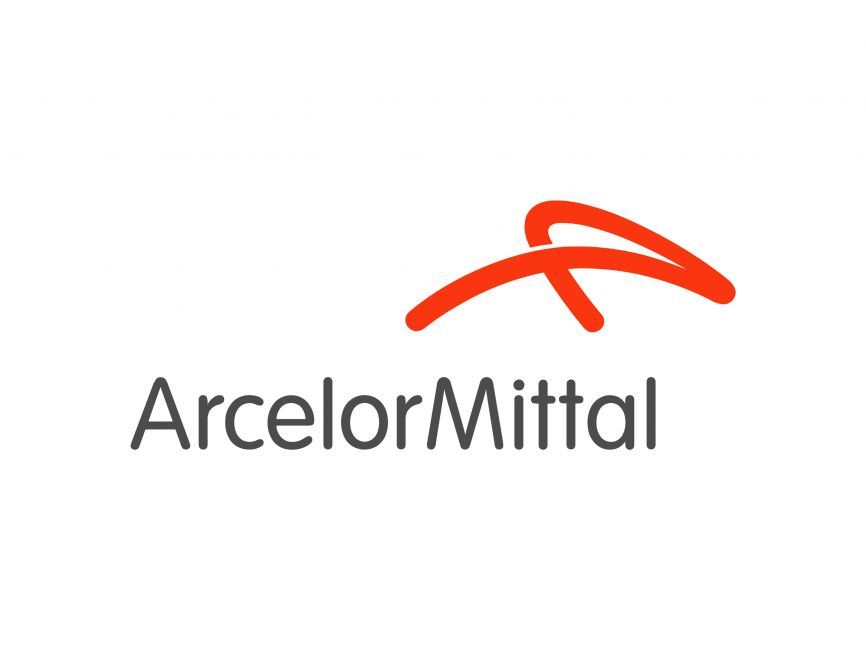 'Hot rolling of steel bars' hosted by Adam Mozejewski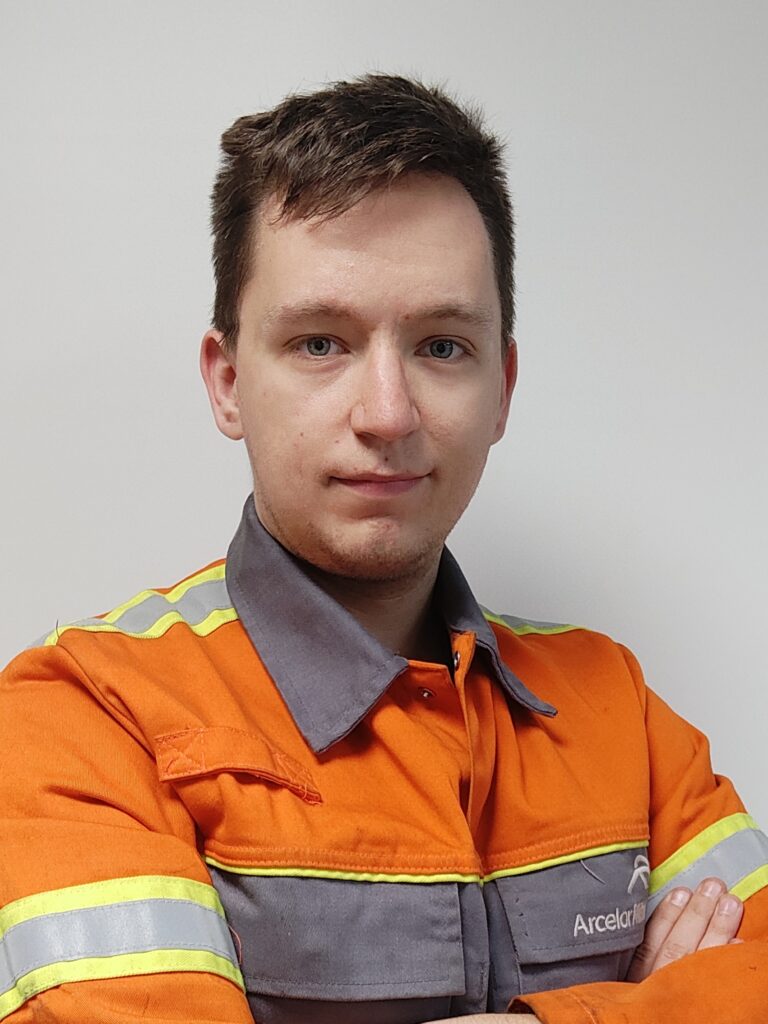 Adam Mozejewski
He has been working at ArcelorMittal Warsaw since September 2019, previously as an intern, currently as a technology specialist in the Rolling Mill. He graduated from the Faculty of Production Engineering, Warsaw University of Technology (now Faculty of Mechanical & Industrial Engineering). He is currently writing his master's thesis related to the improvement of the production control system, especially thermal measurements in the Reheating Furnance area.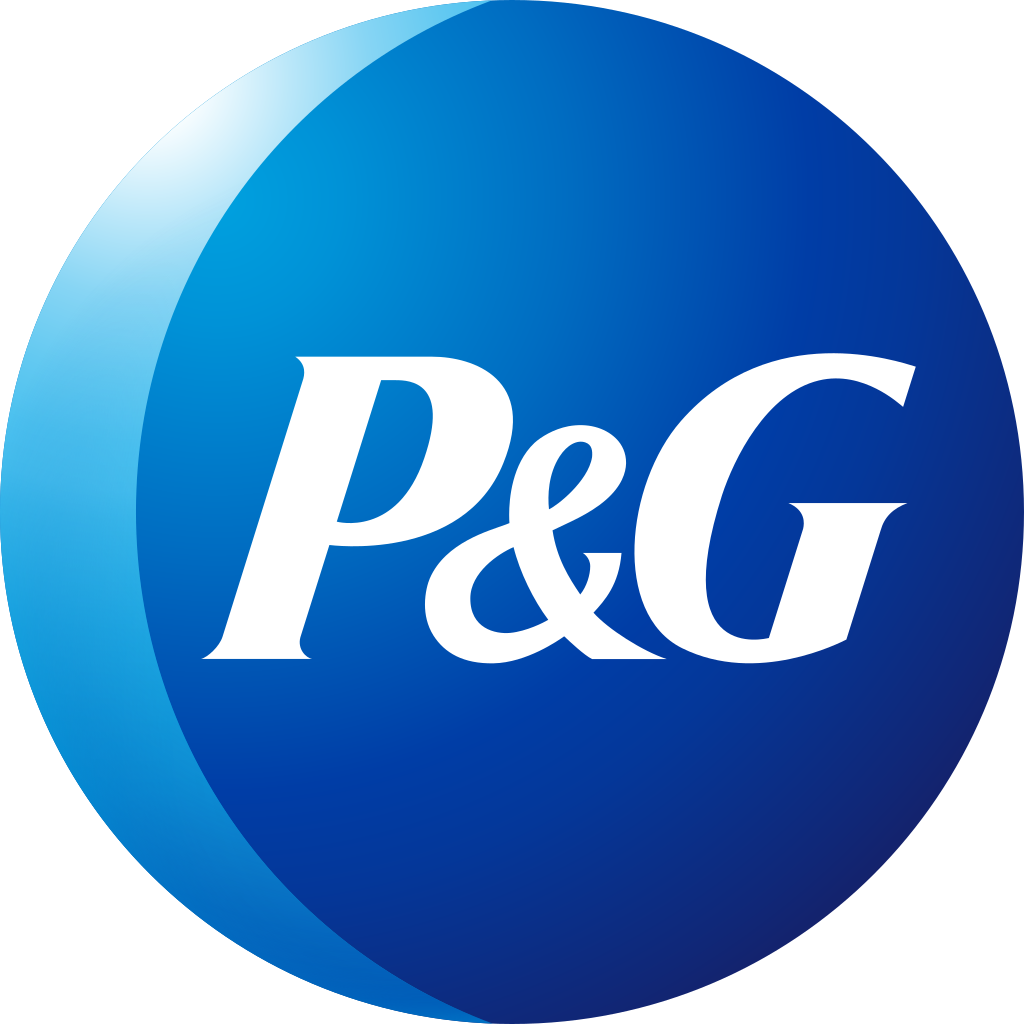 'Career in the multinational company – How to leverage your engineering skillset?' hosted by Aleksandra Okołowicz, Agnieszka Wiatr and Malwina Kacperska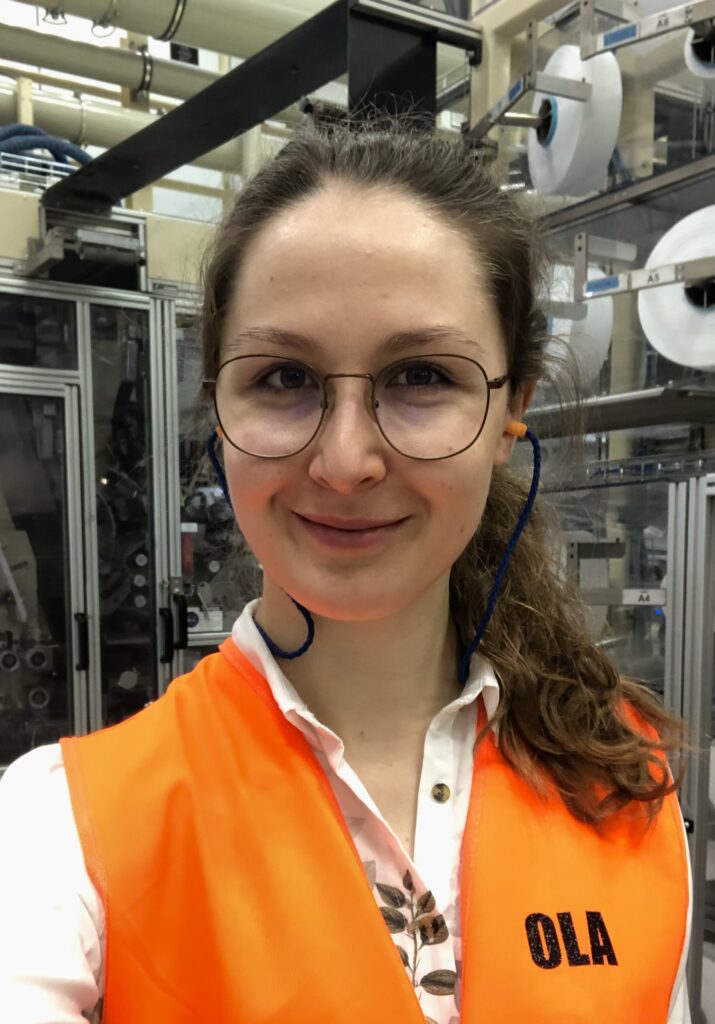 Aleksandra Okołowicz
My name is Ola Okołowicz and I'm Master of Engineering in Chemical and Process Engineering from WUT. I'm production manager at Procter&Gamble Warsaw Plant by profession. Privately, I am passionate about running and dog training. Let me tell you how I combined all these elements to feel great at work and how my company encourage me to dream big, to learn from diverse experience, take risks and grow from failures. See you!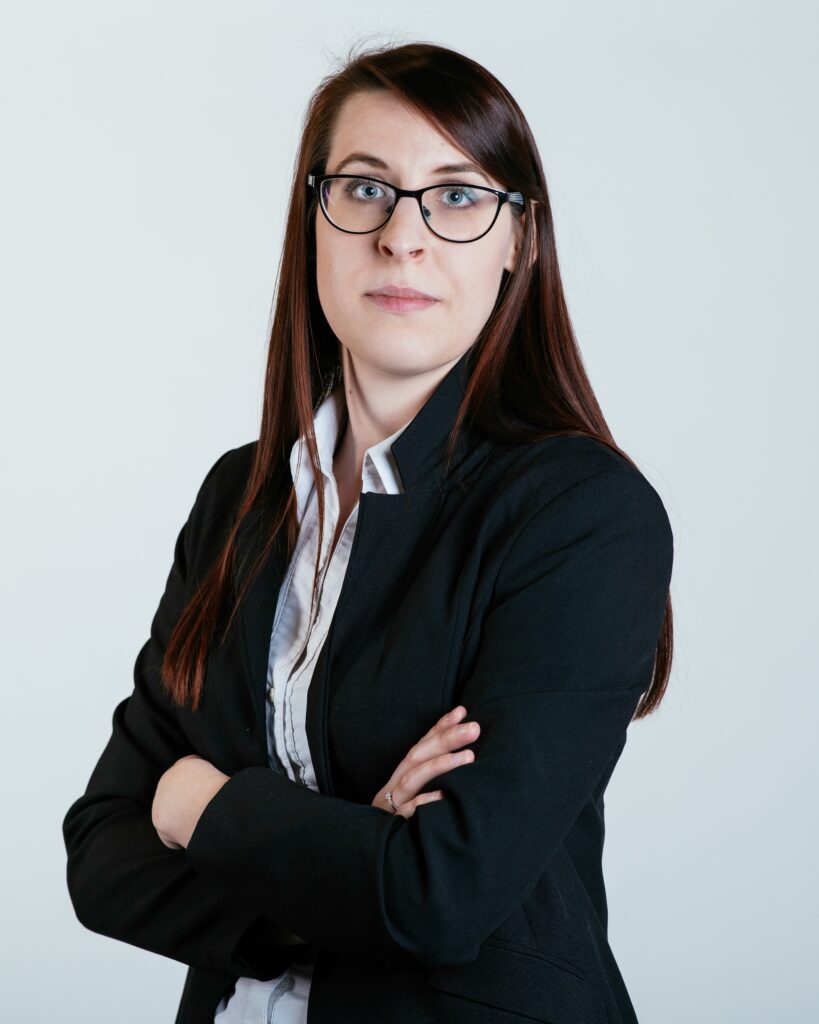 Agnieszka Wiatr
Graduated from Chemical and Process Engineering on Warsaw University of Technology. Started work in P&G at 2019. Currently, IT Manager working with software used for the production products like Ariel powder. In previous role was responsible for application for Quality Control for the medicines. In private, book worm and travel lover.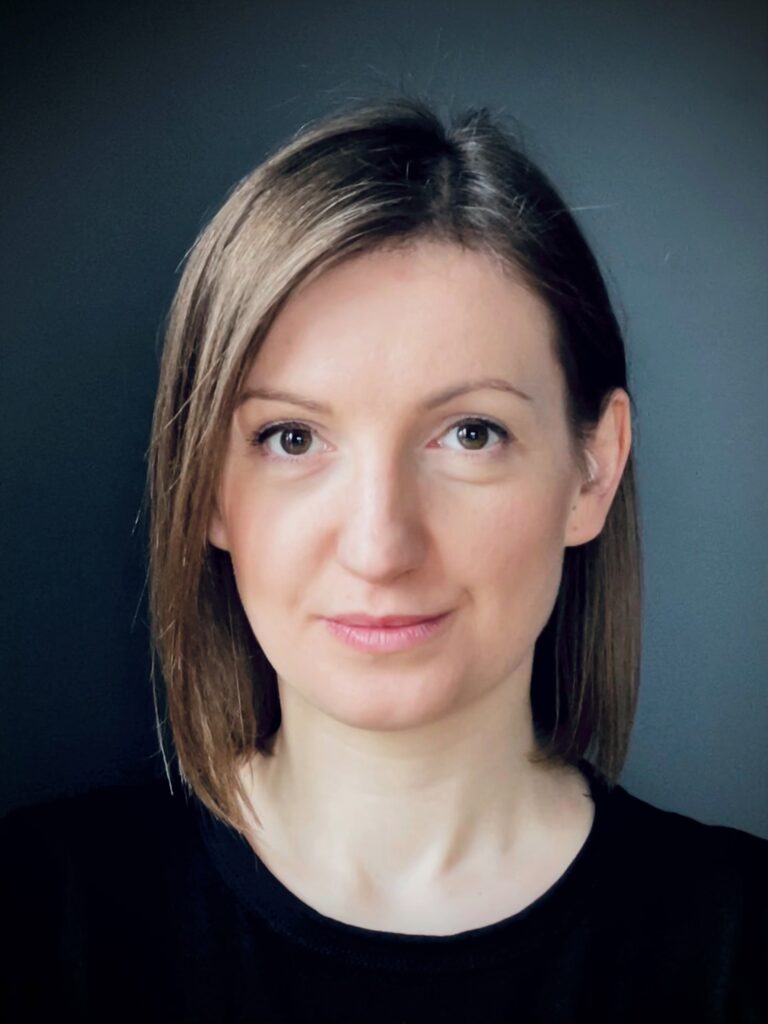 Malwina Kacperska
Malwina is an experienced Senior Supply Chain Manager who currently works as Capability Leader for P&G. She has performed various roles in the Supply Chain eventually becoming Europe Business Process Export for Supply Network Pillar. She has started her professional career as student at Wroclaw University of Technology, where she had also developed her analytical mastery. Passionate about steel structures, politics, spy novels and sailing.