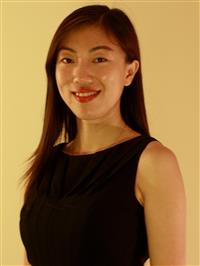 Wenjing (Angela) Zhang, PhD
Executive MBA Associate Professor and Group Leader, EMBA in Management of Technology

Department of Environmental Engineering,
Technical University of Denmark
Dr Wenjing (Angela) Zhang is an Associate Professor and Group Leader in the Department of Environmental Engineering at the Technical University of Denmark (DTU), where she is leading a research group and laboratory focusing on advanced materials and membrane design for environmental technologies. She has a strong passion and expertise in Water technology, Renewable energy as well as integrated solutions for our sustainable future.
Dr Zhang received her MSc in Physics in 2005 and PhD in Chemical Engineering in 2009 at Hong Kong University of Science and Technology (HKUST). Before joining DTU, she was a Research Associate at Vanderbilt University in the United States, where she combined functional material synthesis, electrospinning and electrochemistry to design the world first-ever fuel cell nanofiber electrodes. To acknowledge her contribution to the fuel cell industry, The Electrochemical Society (ECS) awarded her the prestigious ECS De Nora Industrial Electrochemical Award in 2011. This award is only given to one recipient every three years for young scientists under 40. Her patented nanofiber fuel cell electrode technology has been issued in many countries in North America, Europe and Asia and licensed by Merck for three years.
In 2013, Dr Zhang won funding from Hans Christian Ørsted Fellowship to lead the electrospinning technology at DTU and design high-performance ceramic membrane and catalysts for energy technologies. In 2019, Dr Zhang embraced new opportunities and joined DTU Environment as an Associate Professor, focusing her research on advanced material and membrane design for water technologies. In 2020, Dr Zhang received the award from DTU Executive Board to start Executive MBA education in Management of Technology at DTU.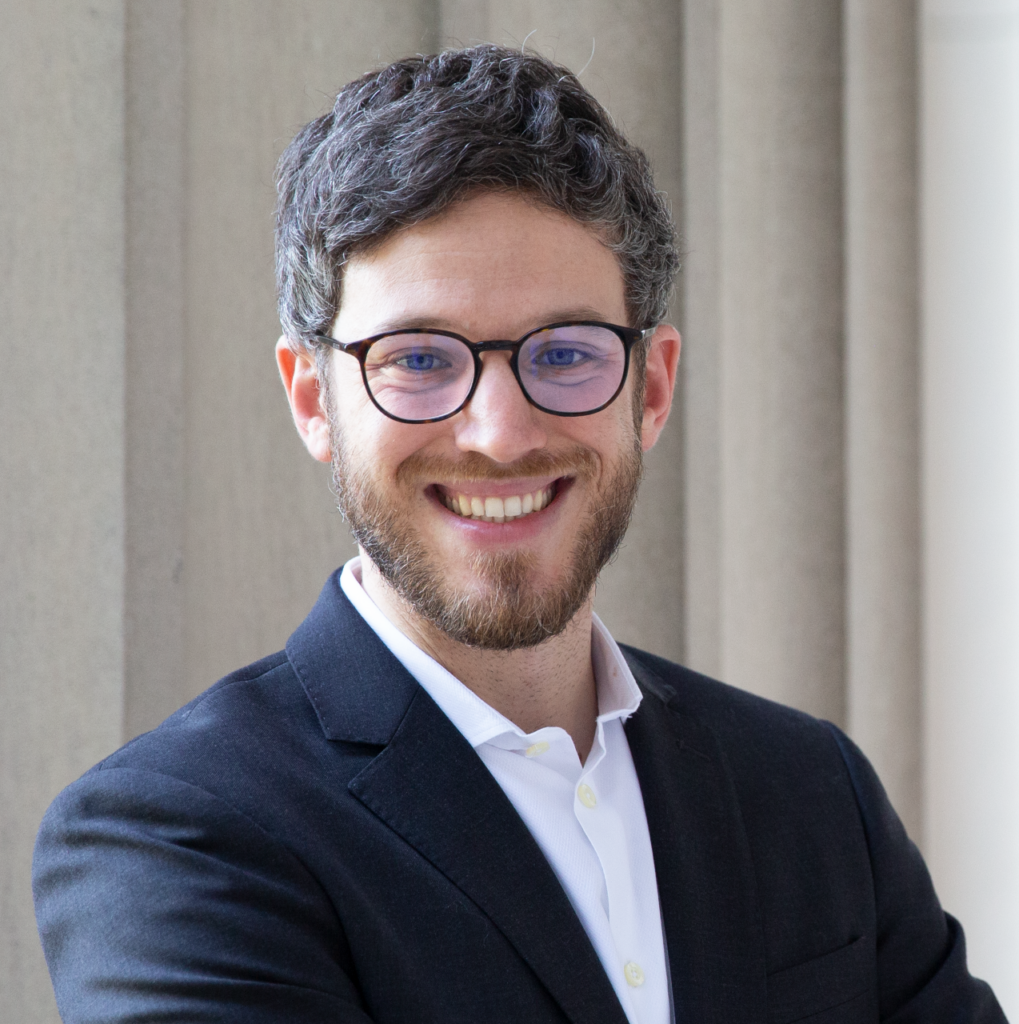 Francesco Benedetti, PhD
Chief Executive Officer and Board Member at Osmoses
Dr. Francesco Benedetti is a Co-Founder and serves as Chief Executive Officer and Board Member at Osmoses. He earned his Ph.D. in chemical engineering from the University of Bologna, Italy, and worked as a Postdoctoral Associate at the Massachusetts Institute of Technology. Benedetti received a 2019/2020 MIT Energy Fellowship, a 2021 Activate Fellowship, and was an NSF I-Corps Entrepreneurial Lead in 2021. Under his leadership, Osmoses won the MIT $100k Entrepreneurship Competition in 2021, the 2021 Cleantech Open Northeast Accelerator, the Carbon Sequestration Prize, and in November 2021 closed a $3 million Pre-Seed round of financing lead by The Engine.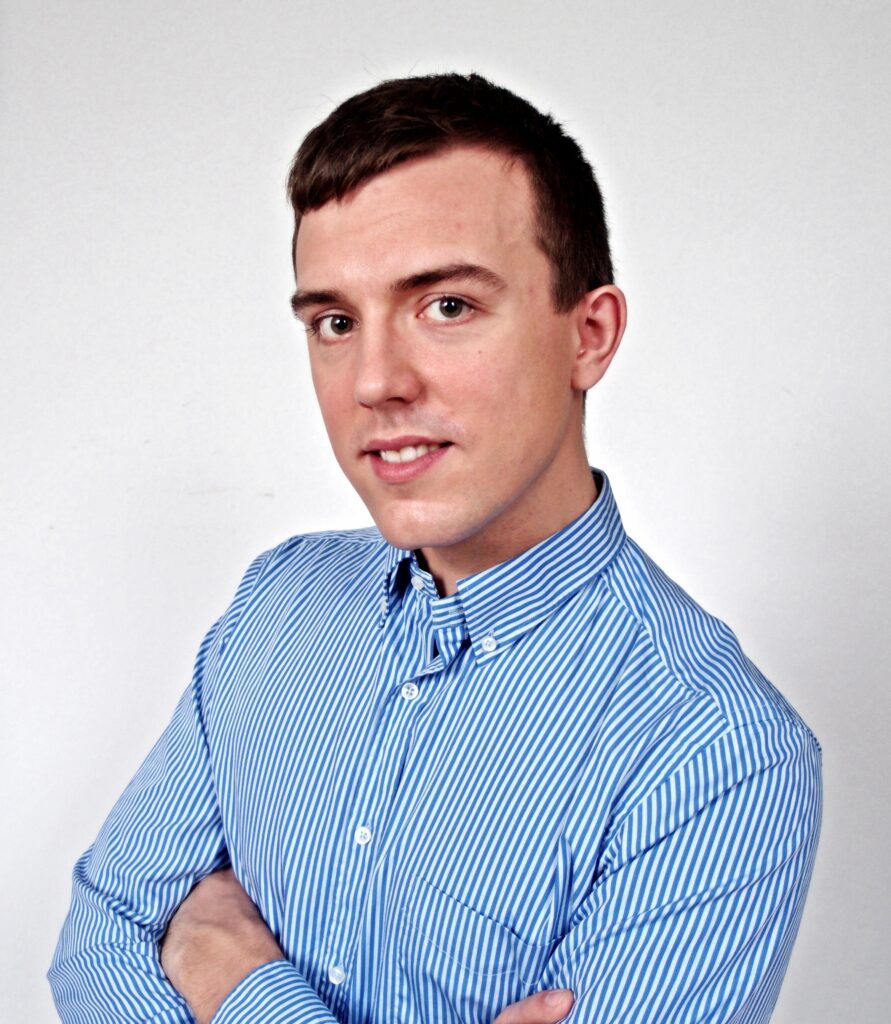 Paweł Nakielski, PhD
Institute of Fundamental Technological Research PAS, Institute of Biocybernetics and Biomedical Engineering

Biotech Managment Consulting Sp. z o. o.
is a biomaterials scientist with a strong interest in tissue engineering and translational research. He graduated in Chemical Engineering from the Chemical and Process Engineering Faculty, Warsaw University of Technology (2010). In 2014 he obtained a PhD in biomedical engineering from Nałęcz Institute of Biocybernetics and Biomedical Engineering. His initial research efforts focused on developing drug delivery systems to prevent brain neurodegeneration following traumatic brain injury. He combines nano- and micro-fabrication techniques to obtain innovative and advanced biomaterial platforms. Such methods include electrospinning, 3d printing, microfluidics, and laser micromachining to fabricate scaffolds for minimally invasive cell therapies. Primary or Principal Investigator in 10 research projects related to the engineering of biomaterials and regenerative medicine. He is a laureate of numerous national awards and scholarships, e.g. Ministry of Education and Science scholarship for outstanding young scientists and the Kosciuszko Foundation Scholarship. His current research activities include developing injectable biomaterials for regeneration of the intervertebral disc and exploring stimuli-responsive and hemostatic biomaterials.
Apart from research activities, he works as a business and technology analyst at BMC, responsible for projects' application potential analysis and intellectual property valuation. An author/co-author of 6 international patent applications in materials science and drug delivery.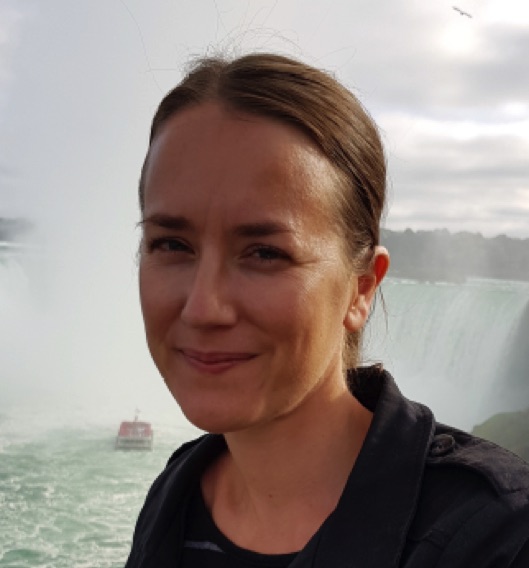 Assoc. Prof. Kerstin Forsberg
KTH Royal Institute of Technology
Associate professor at the Department of Chemical Engineering at KTH Royal Institute of Technology in Stockholm, Sweden. She received her PhD in Chemical Engineering from KTH in 2009. Forsberg has expertise in separation processes, in particular crystallization and precipitation. The knowledge is often applied in projects concerning recovery of resources from waste streams (e.g., spent batteries, magnet waste, red mud) or to investigate phenomena connected to the transport of pollutants (e.g., mobility of radionuclides). Her current research interests lie to a large part in developing the understanding of antisolvent crystallization of metal salts. She is also very curious to better understand the growth mechanisms of metal salt crystals and how impurities are incorporated. Forsberg is currently vice chair of the Hydrometallurgy and Electrometallurgy Committee of The Minerals, Metals & Materials Society (TMS).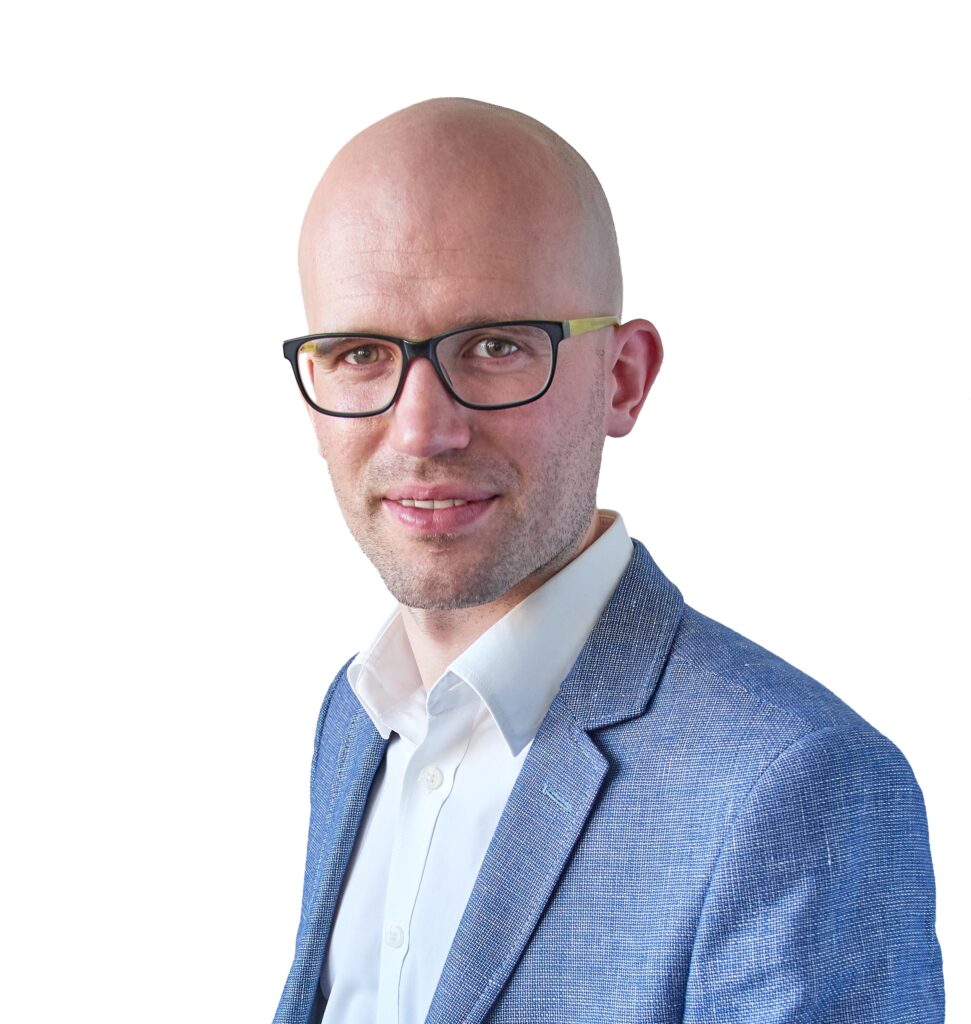 Krzysztof Wojtas, PhD
Assistant Professor, Faculty of Chemical and Process Engineering, Warsaw University of Technology 
Dr Krzysztof Wojtas works as an Assistant Professor at the Faculty of Chemical and Process Engineering, Warsaw University of Technology. His research is currently focused on the application of computational fluid dynamics, supplemented with population balance, to predict the course of industrial processes and in biomedical research, to predict phenomena accompanying blood flow in the human cardiovascular system. 
Krzysztof finished both his MEng (2011) and PhD (2017) in chemical engineering at the Warsaw University of Technology. His doctoral dissertation was focused on the identification, analysis and description of relations between flow, mass exchange (mixing) and the course of complex chemical reactions occurring in jet reactors. In 2018, Krzysztof joined the Department of Chemical Engineering at Loughborough University as a Research Associate, where he conducted mixing process simulations to identify key process parameters in the scale-up of polymer resin production in automotive industry. Afterwards, in 2019, he joined the Division of Separation Processes at Faculty of Chemical and Process Engineering WUT. 
Since his employment at WUT, Dr Wojtas has been awarded several grants regarding application of population balance to both homogenization process modeling and biomedical research, to estimate the risk of primary and secondary arterial stenosis associated with coronary artery disease. His commitment is also recognized by students—in 2020 he was awarded Individual Rector's Award for outstanding teaching. In addition to his research and teaching activities, Dr Wojtas shares his knowledge and experience also by working with many Polish companies, such as including ICHEMAD-Profarb Sp. z o.o., ANWIL S.A., Polpharma Biologics Warsaw Sp. z o.o.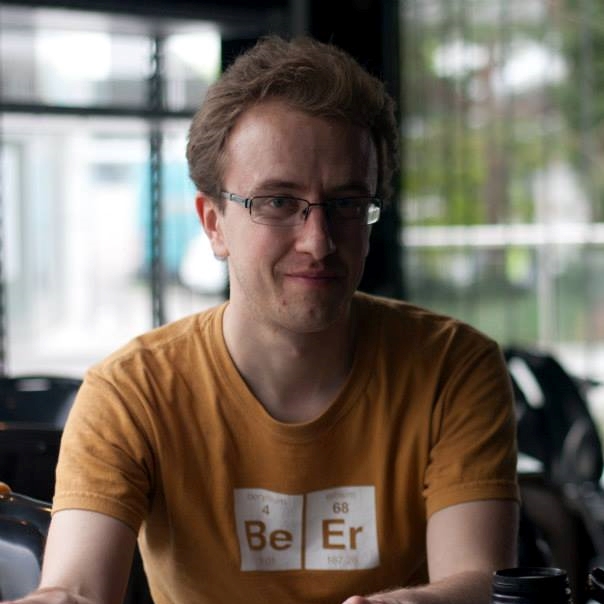 Janusz Petkowski, PhD
Massachusetts Institute of Technology (MIT)
He is an astrobiologist and a Research Affiliate in the Department of Earth, Atmospheric and Planetary Sciences at the Massachusetts Institute of Technology (MIT).
Janusz is a Deputy PI on the MIT-Breakthrough Venus Life Finder Mission Concept Study. He is interested in biosignature gases, theoretical biochemistry, and in research leading to finding life outside Earth.
Janusz defended his doctorate in biophysics at the University of Virginia in Charlottesville. He got his M.Sc. and B.Sc. in biotechnology and molecular biology at the Faculty of Biology, University of Warsaw, Poland. He is one of the founding members of the Polish Astrobiological Society.