Are you looking for a job, apprenticeship, internship? Do you want to plan your career? Do you dream about success? Are you a WUT student, graduate or Ph.D. student?
Take advantage of the free offer of our Office. Use the support we offer you and shape your future.
The current offer of the Career Services Office includes:
• Individual meeting with a career consultant – possibility to discuss your CV, cover letter, develop your career path,
• Career aptitude test – the Insightful Profiler (iP121) tool has been available since September 2018 as part of the Career Projector,
• Workshops – meetings developing entrepreneurial mindsets and competences essential for the labor market as part of the Career Projector or Career Accelerator,
• Mentoring Program – meetings with a Mentor aimed at supporting students in developing their potential and skills, as well as in consciously shaping their career development path.
At the Career Services Office, you can also:
• participate in Lectures with Employers and the Business Networking Day,
• apply for job, apprenticeship, internship offers and create a professional profile.
• participate in a coaching session,
• obtain free guides and manuals for job seekers
• gain knowledge related to effectiveness in the labor market. For more information visit the Knowledge Base tab
• consult books on psychology of communication, self-presentation and similar topics from our library,
• learn the results of the survey "Monitoring of Professional Careers of Alumni"
• receive a Newsletter with information on competitions, internship programs, events that will enable you to shape your career path.
Why should you use the offer of the Career Services Office?
"The support of the Career Services Office gave me strength to persevere in pursuing my goal"
"My documents are carefully prepared and attract the attention of recruiters, so I am more frequently invited to interviews"
"The consultations raised my spirits, let me regain strength and hope"
"Success is a ladder you cannot climb with your hands in your pockets"
We believe everybody has RESOURCES and POWER. WE know how to bring them out.

Looking For a Convenient & Reliable Way to Learn About Upcoming Conferences? Look No Further!
If you are an up and coming researcher, academician or scholar living in the European continent, who is looking to make your research work known to the world and gain recognition amongst peers and global experts in your field, for your groundbreaking findings and scientific studies, then you should attend an upcoming conference in your field to do so! Albeit, in the digital age it can prove to be quite difficult for anybody looking to attend a conference in their field, to find relevant and accurate information to do so!
Conference in Europe aims to solve this problem by offering millions of young and experienced European scientists and scholar's access to absolutely accurate, trustworthy and up-to-date information on all upcoming conferences that are scheduled to take place in their respective field/fields of interest! By registering at this website, one is also afforded the provision of subscribing to convenient conference alerts (sent via email, for no charge at all) that offer periodic Conference alerts on all the upcoming international conferences in their respective field and preferred location as well!
https://conferenceineurope.net/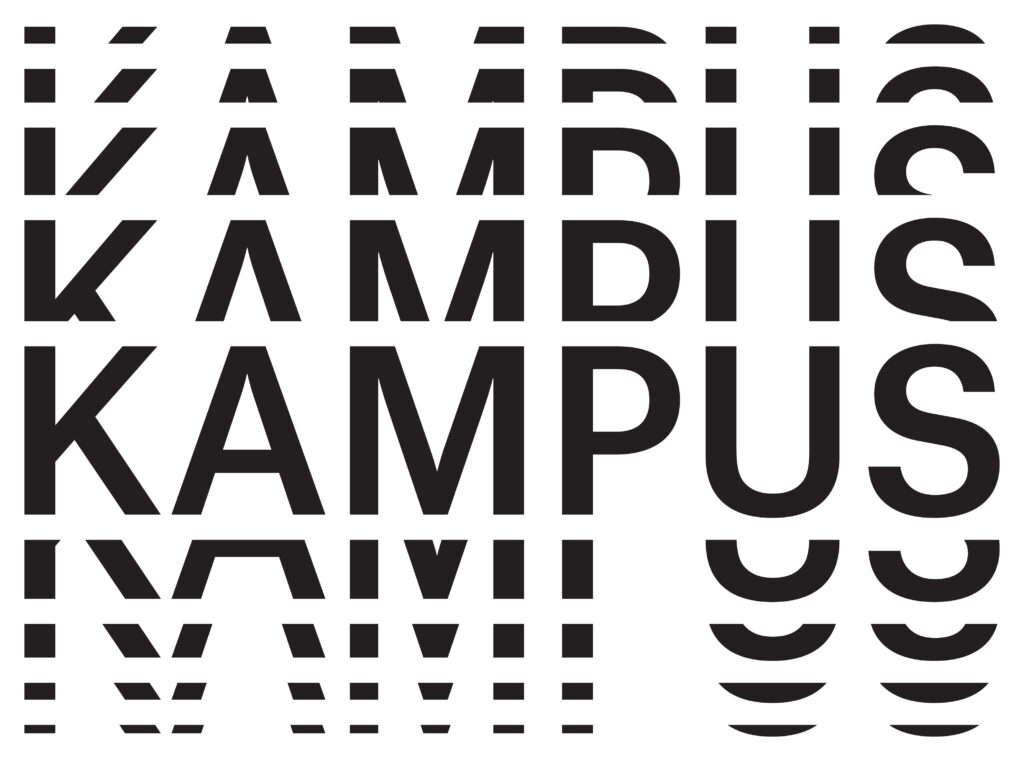 Patron of 10th European Young Engineers Conference! It is place where you can listen to the best music as well as the podcasts. It is made by students for students. You can find them on 97,1 FM or on their website! Their programs are worth listening!

The National Center for Research and Development (NCBR) is an executive agency.
For over 10 years the Centre has linked the word of science and business, creating suitable conditions for research and development projects. Through the co-financing of R&D processes, it supports Polish entrepreneurs, significantly reducing their business risk accompanying the implementation of
ground-breaking research projects.
The mission of the National Centre for Research and Development is to implement tasks serving the social and economic development of Poland and solving specific civilisation problems of its inhabitants. The NCBR plays the role of Intermediate Institution in the operational programmes:
Smart Growth and Knowledge Education Development. It also implements a range of domestic and international programmes, as well as projects related to national security and defence.
With an annual budget for R&D works amounting to EUR 1 billion, the NCBR is currently the largest centre in the country and region for supporting the development of science and the economy.
More information on the NCBR website.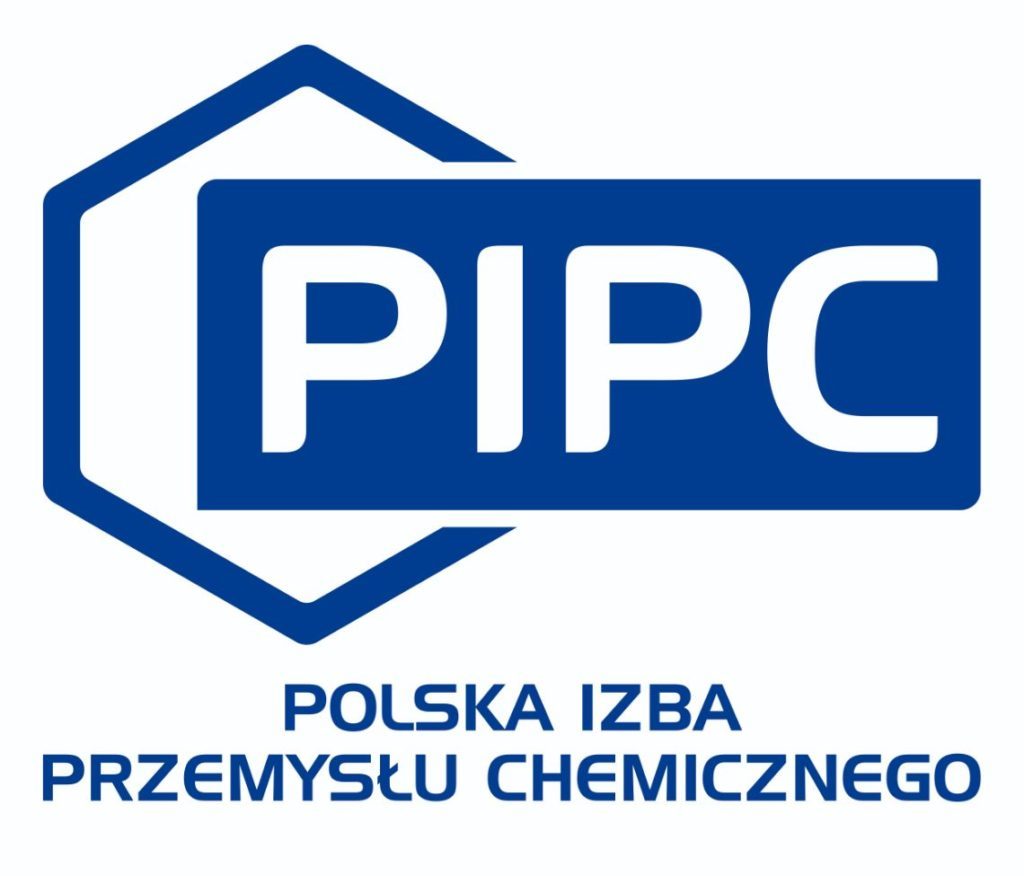 Polska Izba Przemysłu Chemicznego (The Polish Chamber of Chemical Industry) is the largest industry organization representing the sector in the national and international arena. We are the most important representative of companies and institutions connected with the Polish chemical industry in their relations with public administration bodies, European administration authorities, and industry organizations. The Polish Chamber of Chemical Industry is a member of key business and scientific associations in Poland and is the only organization entitled to represent the Polish chemical industry in the international arena.


Online Chemical Magazine is a progressive platform that provides access to the latest news in the field of chemistry. Furthermore, it enables people from this area of science to exchange their experiences, thoughts, and information. To see their newest articles please visit their website https://imch.pl/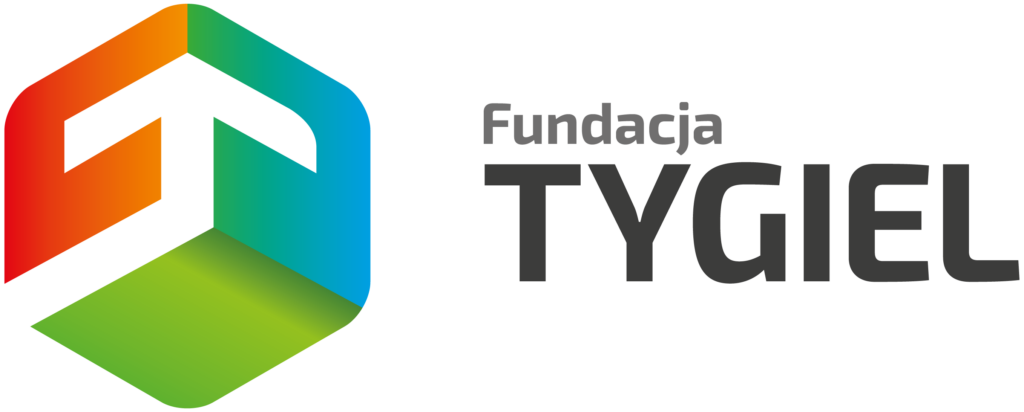 We are pleased to announce Tygiel foundation (Fundacja na rzecz promocji nauki i rozwoju TYGIEL) as the next patronage of this year's edition of the Conference. It is an organisation whose main activities are focused on the implementation of important social tasks, supporting activities for the comprehensive development and growth as well as research achievements in various fields of science. The foundation pursues its objectives through cooperation with research centres and other institutions in the scope of organisation of lectures and conferences, scholarships and training programs along with other activities aimed at implementing interdisciplinary scientific projects. To get more information please visit their website: http://www.fundacja-tygiel.pl/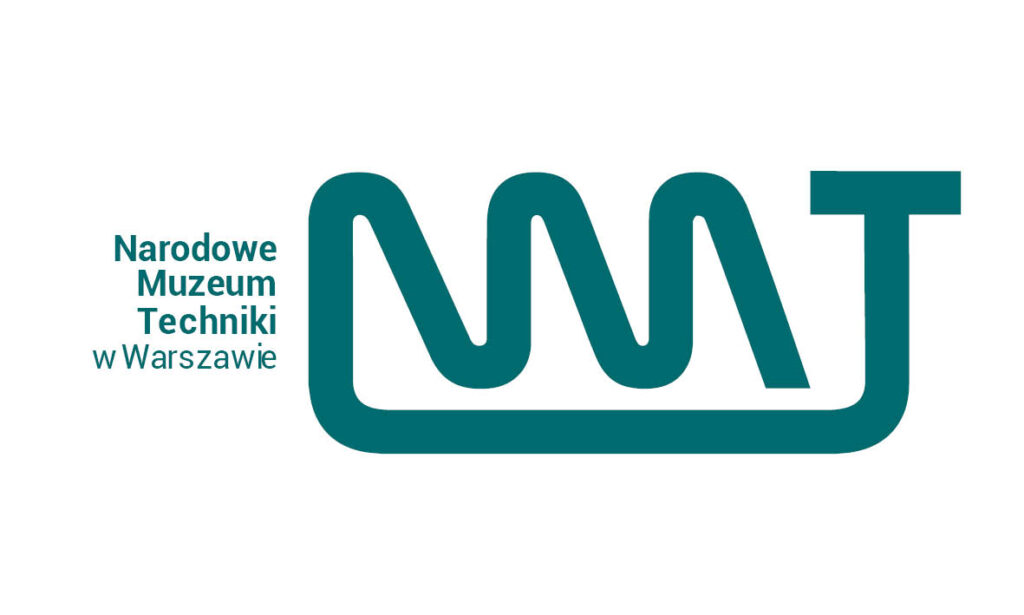 The National Museum of Technology in Warsaw is a cultural institution established and financed by: the Minister of Culture and National Heritage, the Minister of Science and Higher Education and the City of Warsaw.

The subject of the Museum's activity is: taking care of monuments of technical and industrial culture documenting Polish technical thought; shaping the historical awareness of the society, especially of young people, with regard to the protection of technical monuments; developing interests in science and technology and its traditions; popularizing, disseminating and promoting technical knowledge, as well as shaping humanistic attitudes towards technology.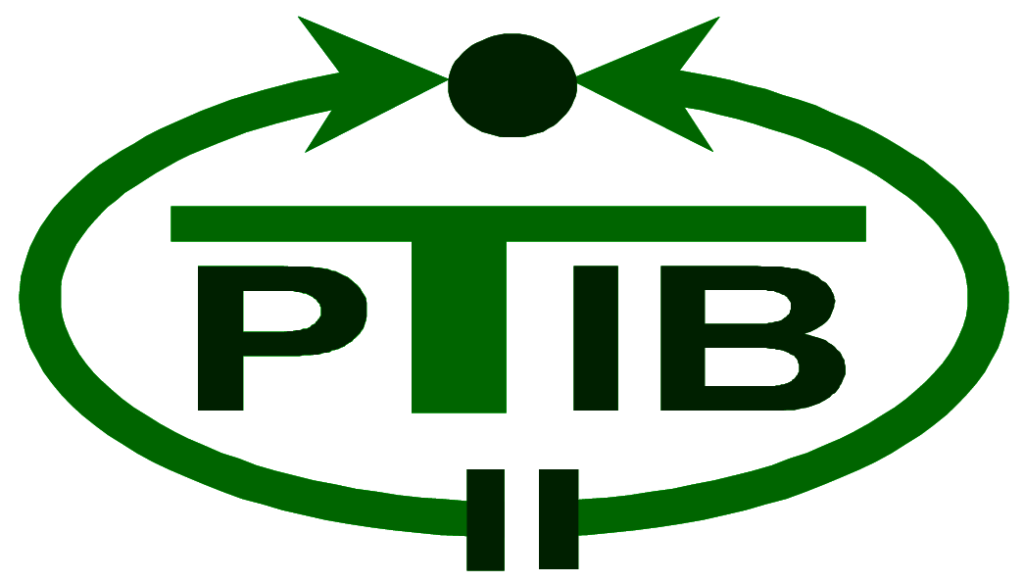 Polish Society for Biomedical Engineering is a research and scientific institution operating at the Polish Academy of Sciences. Its main task is to develop knowledge in the field of biomedical engineering, which is a science that combines technical, medical and biological sciences. The Society's activities include: conducting research and studies in the field of biomedical engineering independently or in cooperation with other institutions; initiating and promoting cooperation between representatives of technical sciences, medical sciences and industry; organising scientific meetings and discussions, lectures, scientific and didactic congresses, summer schools and other forms of training for doctors, biologists and engineers; inspiring and supporting scientific publications and publishing activities.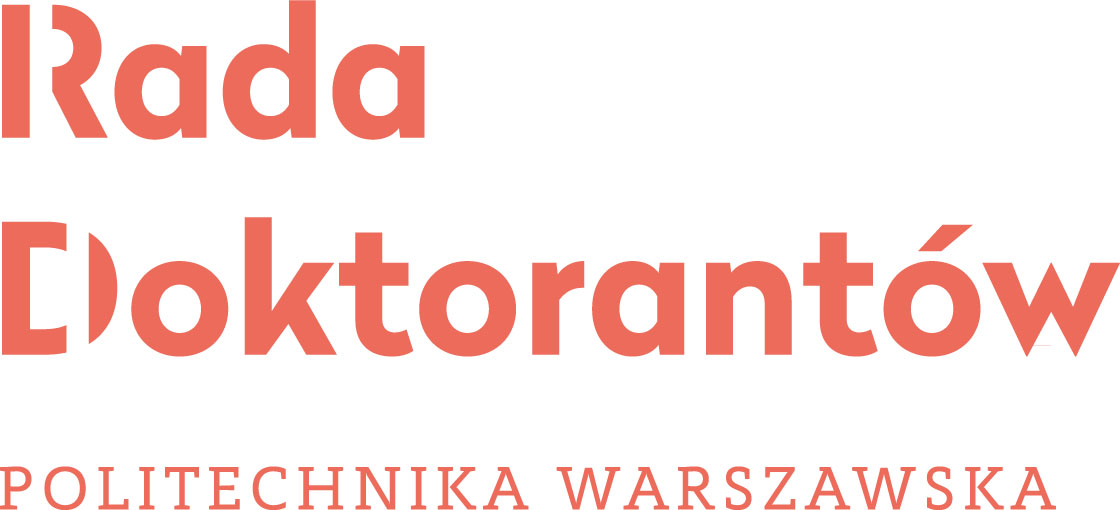 The PhD Student Council is an organisation that represents PhD students of all Faculties and Doctoral Schools of the Warsaw University of Technology. The mail goal of the Council is to support, organize and implement all initiatives which aim to popularize scientific and research achievements of the students, represent them and their interests in dealings with the WUT authorities and network the community. The board strives to provide a more enriched and stimulating environment by ensuring the best conditions for PhD students which is done by collecting and spreading information as well as being a forum for new ideas. To get to know more about the Council, please visit their website: http://rdpw.pw.edu.pl

The training programme at the Doctoral School No. 1 at Warsaw University of Technology is provided in four scientific disciplines: chemical engineering, material engineering, chemical sciences and physical sciences.
Research topics are offered from supervisors working at the faculties of the Warsaw University of Technology: Faculty of Chemical and Process Engineering, Faculty of Chemistry, Faculty of Materials Engineering, Faculty of Physics and Faculty of Construction, Mechanics and Petrochemistry.
You can read about the detailed programmes carried out within these disciplines at the link below:
https://sd.pw.edu.pl/sd_en/Doctoral-Schools2/Doctoral-School-no.-1/About-school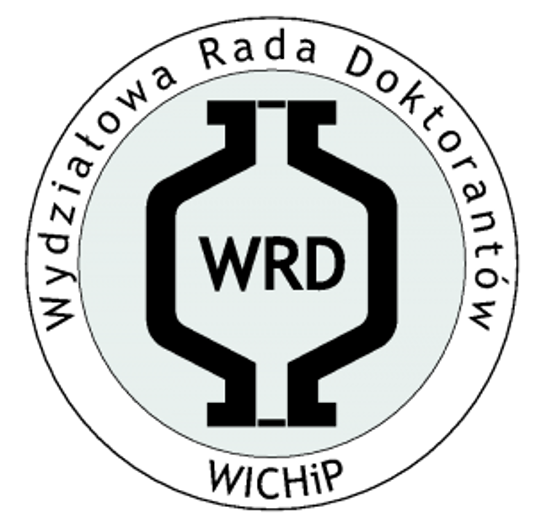 Our Faculty's PhD Student Council is an organization formed by graduate students that provides information and guidance regarding postgraduate education. It associates the PhD students of the Faculty, represents them and their interests both internally and externally as well as participates, through elected representatives, in the works of the University. Many members of the Council always provide a great part of the group representing our Faculty at the Conference. To get more information please visit the website: https://www.ichip.pw.edu.pl/doktoranci/