EYEC Monograph of the 7th European Young Engineers Conference is available online!
EYEC Monograph 2018 is an interdisciplinary book which contains papers written by EYEC participants from the 7. Edition of the Conference. It covers all engineering subjects of the conference including:
process engineering
chemical engineering
process equipment
biomedical engineering
nanotechnologies & nanomaterials
bioprocess engineering
environment protection
material engineering
as well as other engineering disciplines.
EYEC Monograph is published online on our website in .pdf format – click on the Monograph below: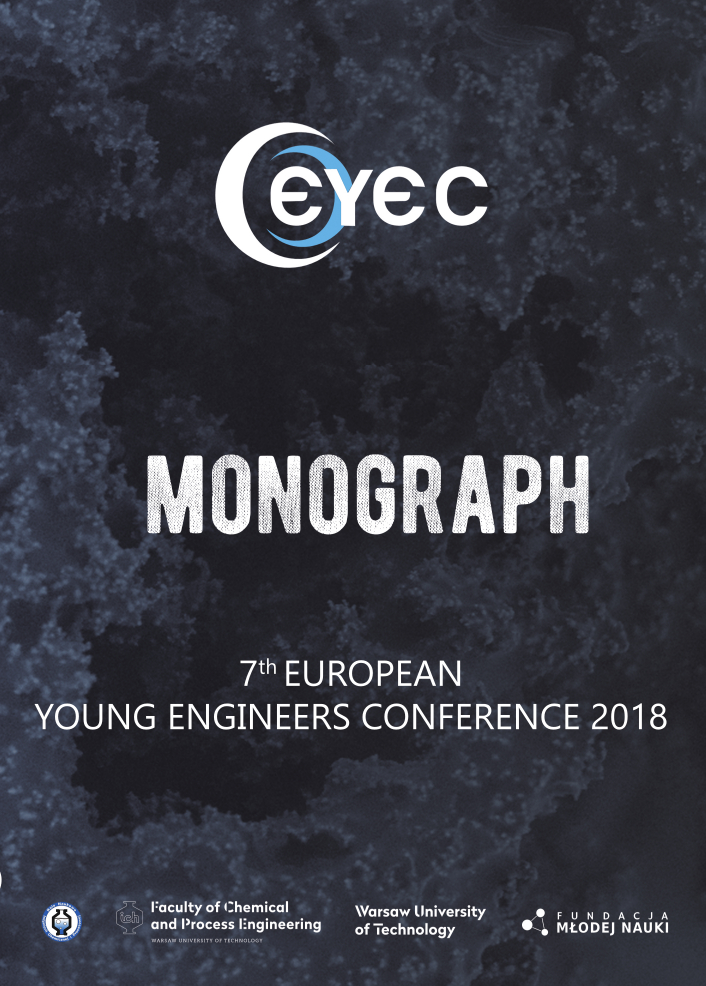 EYEC 2018 Conference photos are now available for viewing too!