Dear Participants!
We strongly encourage you to take part in our Scientific photo contest! It's easy – you need to take a picture of your scientific work and share it on Facebook or Twitter with hashtags: #EYEC2018 and #EYECscience. The Contest finishes on 25.04.2018.
(P.S. If you do not have Facebook or Twitter account, you can use your friends profile with annotation of your name.)
For more details click here.
Below we present photographs from Scientific photo contest – EYEC 2017: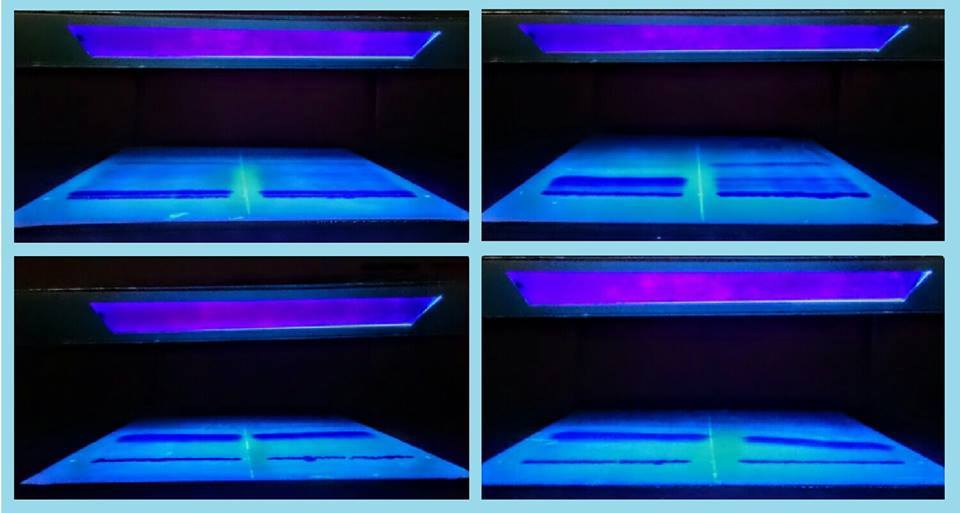 Petra Kozma
#PreparativeTLC #EYEC2017 #EYECscience