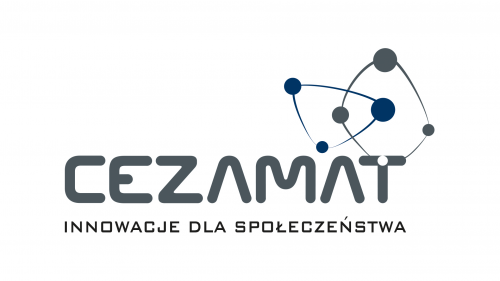 The Center for Advanced Materials and Technology CEZAMAT project envisages the establishment of a network of five laboratories equipped with advanced devices that enable interdisciplinary studies to be carried out – including scientific areas that were impossible to develop to a high level in Poland due to lack of suitable infrastructure. The Centre is the only one in Poland that will have such technologically advanced research equipment. It is worth pointing out that the equipment will be installed in rooms that offer perfect working conditions.
CEZAMAT is aimed at implementing research projects in the area of new technologies that offer high scientific and commercial potential and can contribute to the economic development of the region as well as the whole country. Bringing together the laboratories, know-how and skills from different areas the center will facilitate interdisciplinary research that covers such fields as:
nanotechnology;
micro- and nanoelectronics, semiconductor microsystems – MEMS, MOEMS;
photonics;
advanced materials;
biotechnology.
CEZAMAT is open to innovative ideas. A modern research infrastructure will enable their implementation, up to the stage of their pre-industrial implementation. Our laboratories will offer Polish and foreign academics, PhD students, as well as entrepreneurs the possibility of developing their projects. CEZAMAT is a network of specialized laboratories, which comprises of:
The Central Laboratory
Laboratory of quantum nitride structures and advanced techniques of their characterization
Dedicated laboratory for optical spectroscopic research and magnetic research
Dedicated laboratory for laser nanotechnologies
Dedicated laboratory for generation of precise lithographic chrome masks and microoptical diffraction structures.
The central research laboratory is the greatest CEZAMAT investment which will be completed in 2015. A complex of laboratories will be equipped with state-of-the-art technological and measurement devices and will provide rooms with optimum technical conditions to conduct high-technology research. Dependant on need, the laboratories will offer rooms with different classes of cleanliness, high resistance to vibrations or electromagnetic radiation.
You can find more information about CEZAMAT on their website and facebook account.