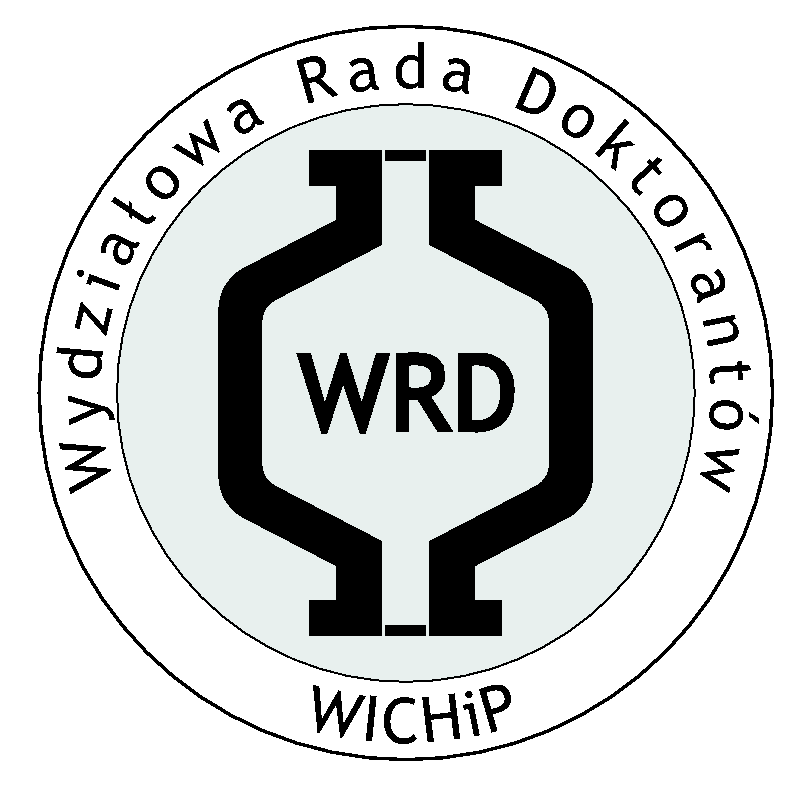 The PhD Student Council associates PhD students and represents them in front of the Authorities of the Warsaw University of Technology. The Council also promotes students' initiatives and accomplishments. Current members of the PhD Student Council are:
Maciej Trzaskowski,
Aleksandra Kuźmińska,
Bartosz Nowak.
For more information about the PhD Student Council please visit their website.