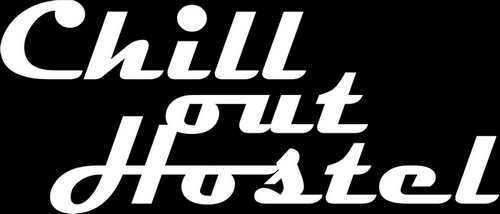 Dear Participants,
As there were some questions regarding the accommodation, here we have a good tip for you – while searching for a place to stay, please consider Chillout Hostel, where you can get a special 10% discount.
The hostel is located on Poznańska Street, less than 20 mins walking distance from our Faculty.
To get the discount, you have to book your stay in person or via their website: https://chillouthostel.pl/, otherwise it won't be included. To get the password that will automatically apply the discount, please message or e-mail us at eyec.ichip@pw.edu.pl.
We're sure that you would be satisfied with their hospitality!