First time in Warsaw?
Whether it is or not, we're sure you'd be glad to see one of the most charming places in Poland's capital city – the Old Town. We would love for you to join us for a walk around this historical part of Warsaw. This year Towarzystwo Inicjatyw Prawnych i Kryminalistycznych Paragraf 22 is going to take us on a crime-themed journey about "Warsaw: Sin City. Criminal sensations hidden in the old town"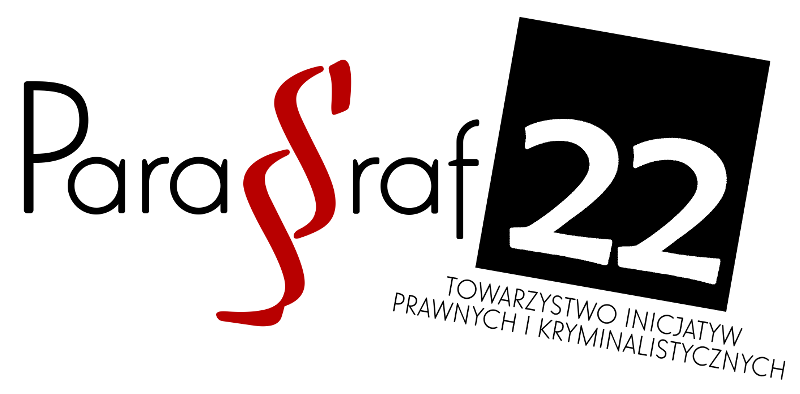 We shall meet next to the Copernicus Monument at 20:30 on Monday 23rd. You can not miss it!
(https://commons.wikimedia.org/wiki/File:Warszawa_Copernicus.png)