Today we would like to present you our new Special Guest of EYEC 2018.
Marc Mueller, PhD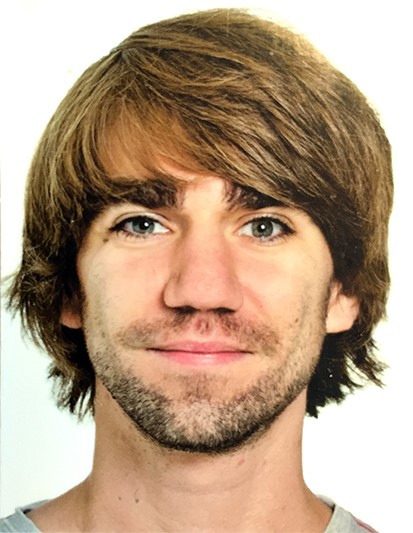 His research focuses on processing, characterisation and testing of polymeric materials for medical applications (e.g. cardiovascular implants). Since 2014, he is leading the research group "Interfacial processes", which is working in the fields of surface characterisation, biodegradation, flow visualisation and biocompatibility testing.
Find out more about our Special Guests here.
See you in April!