Today we would like to present you our new Special Guest of EYEC 2018.
Anna Jackiewicz-Zagórska, PhD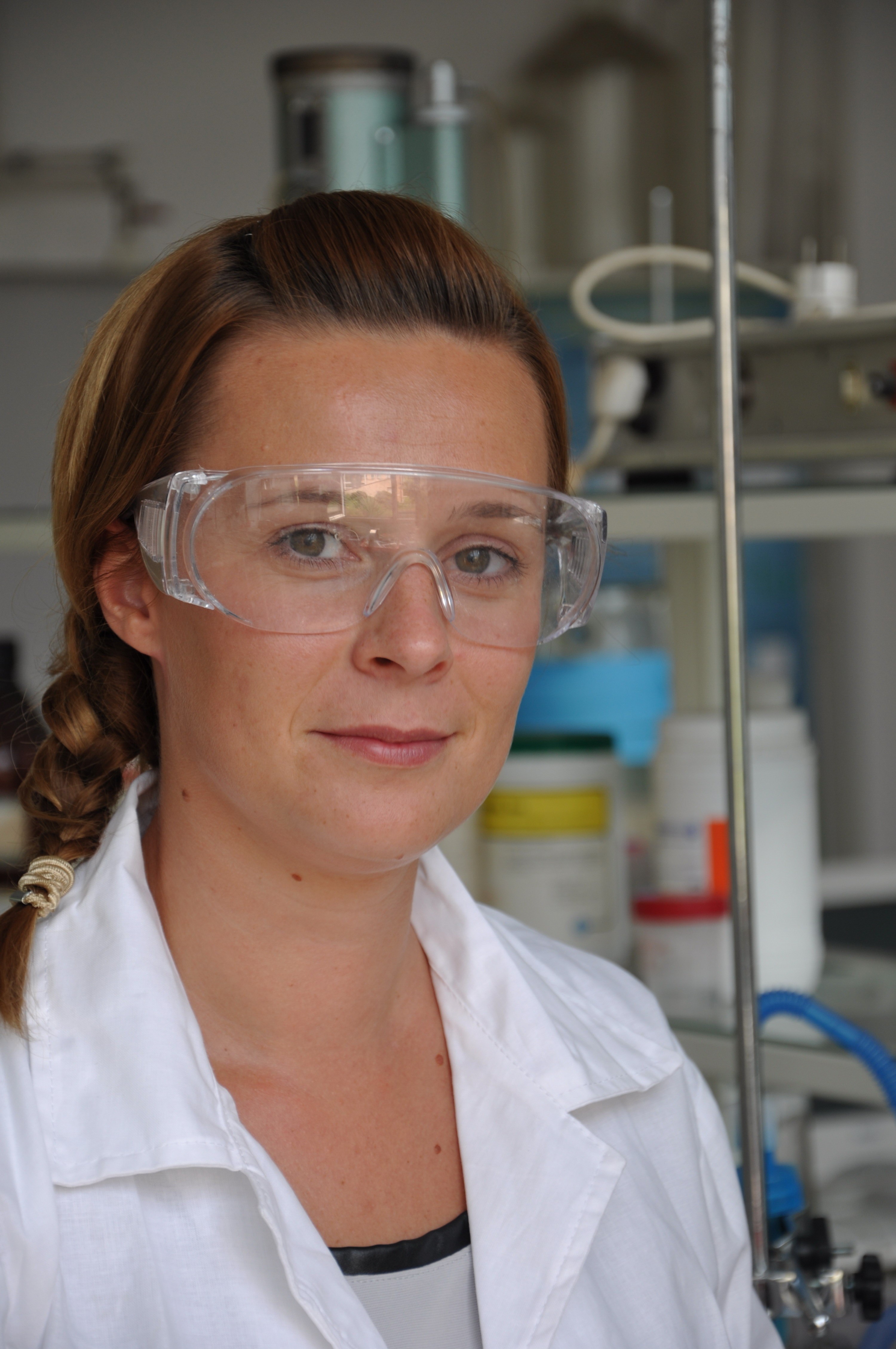 Anna Jackiewicz-Zagórska will present a speech about "Effective filtration using modern polymer-based materials". Her scientific interests are separation processes of gas-solid and -liquid particles, design of modern polymer-based filtering media, modeling of filtration process in fibrous filters, techniques for aerosol generation and detection.
Find out more about our Special Guests here.
See you in April!