Today we would like to present you our first Special Guest of EYEC 2018.
Prof. Mathias Ulbricht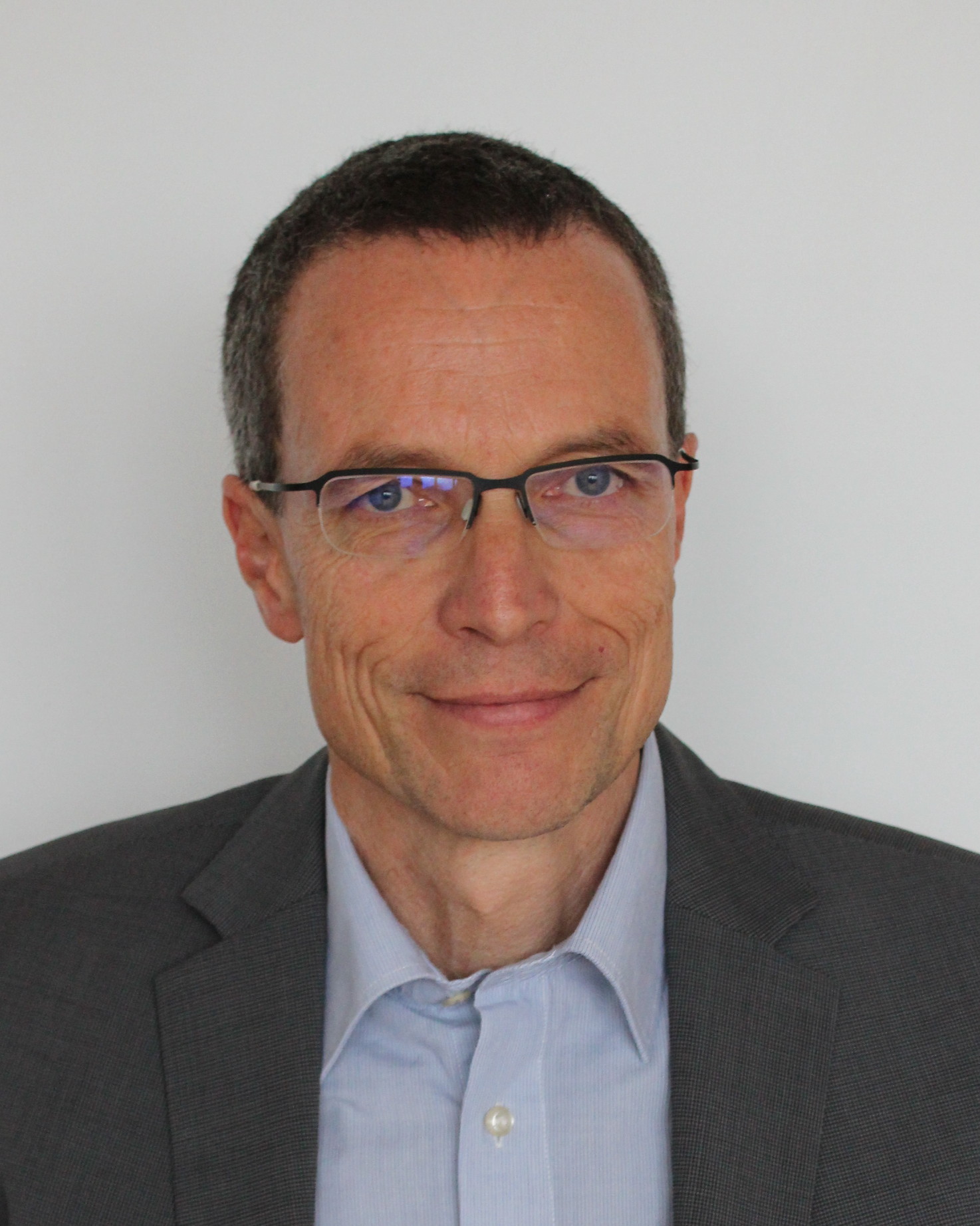 His research interests are in the field of functional polymeric as well as nanohybrid materials and have a focus on synthetic membranes and membrane-based technologies for water purification, bioseparation and energy conversion.
Mathias Ulbricht is in the editorial board of several international journals including "Journal of Membrane Science", "Polymer" and "Separation and Purification Technology" (all Elsevier). He has published more than 215 peer-reviewed scientific papers, 14 book chapters and filed 30 patents.
Find out more about our Special Guests here.
See you in April!