We are pleased to announce the winners of
6. European Young Engineers Conference!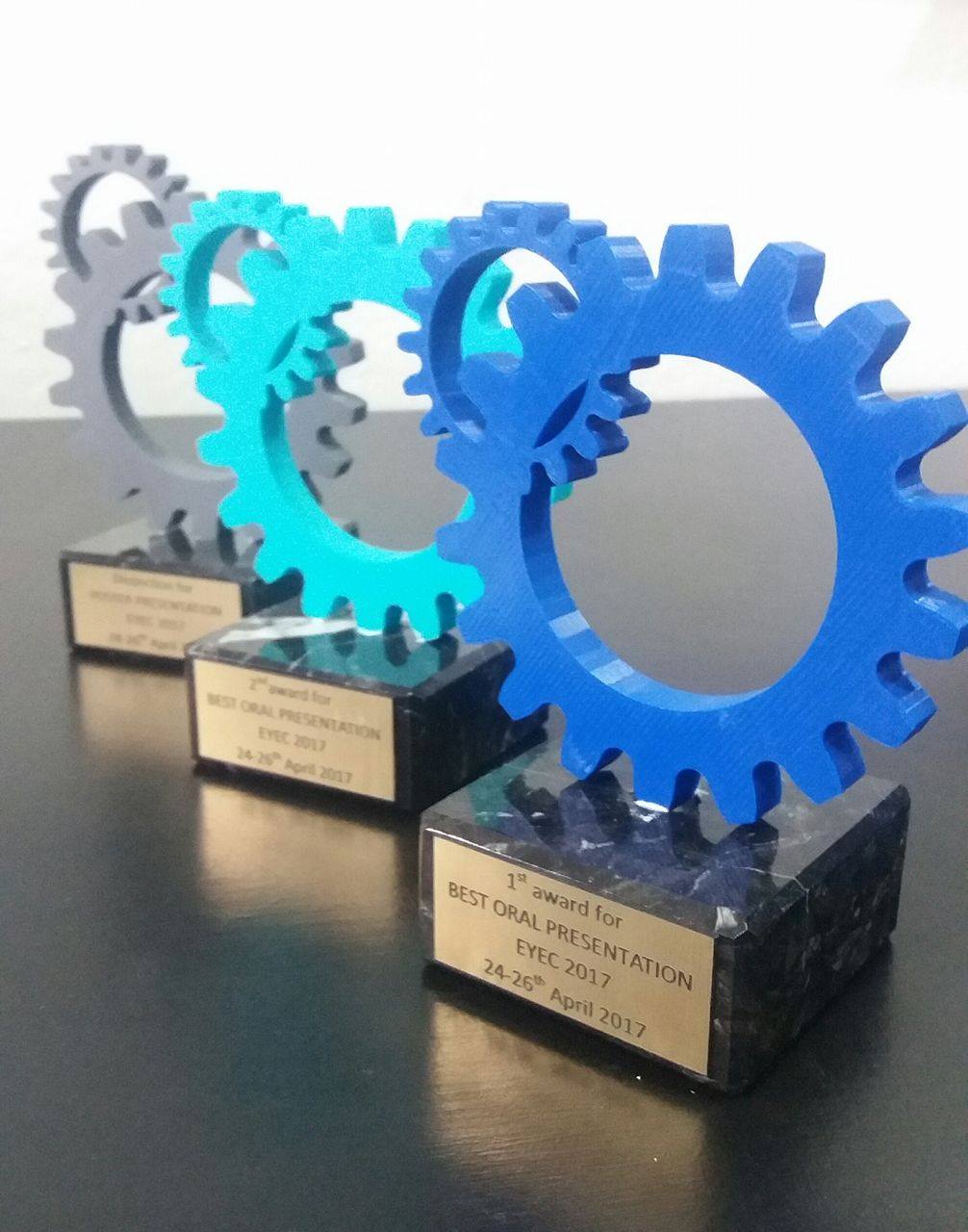 1st award for Elżbieta Nowak
ZnS nanowires as a new acceptor material for the photovoltaic cells
2nd award for Aleksandra Zielińska
Synthesis of solid lipid nanoparticles and nanostructured lipid carriers for pharmaceutical and cosmetic purposes
Distinction for Kacper Kopczyński
Ionic liquids as additives for lead-acid battery
1st award for Małgorzata Graś
Anode material for direct borohydride fuel cell
2nd award for Bartosz Woźniak
Ultrasonic coating technology for improving bone implants
Distinction for Katarzyna Jedlińska
Application of galinstan film electrode for determination of thallium (I) traces using anodic stripping voltammetry
Congratulations to all of you!
Thank you all for your participation and hard work. We hope to see you again next year!