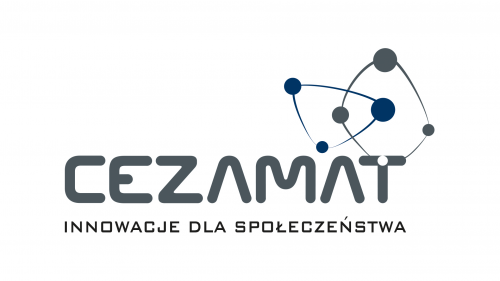 We are glad to inform you that the Center for Advanced Materials and Technology CEZAMAT once again became a patron of the EYEC Conference!
CEZAMAT is aimed at implementing research projects in the area of new technologies that offer high scientific and commercial potential and can contribute to the economic development of the region as well as the whole country. Bringing together the laboratories, know-how and skills from different areas the center will facilitate interdisciplinary research that covers such fields as:
nanotechnology;
micro- and nanoelectronics, semiconductor microsystems – MEMS, MOEMS;
photonics;
advanced materials;
biotechnology.
CEZAMAT is open to innovative ideas. A modern research infrastructure will enable their implementation, up to the stage of their pre-industrial implementation. Our laboratories will offer Polish and foreign academics, PhD students, as well as entrepreneurs the possibility of developing their projects.
You can find more information about CEZAMAT on their website and facebook account.