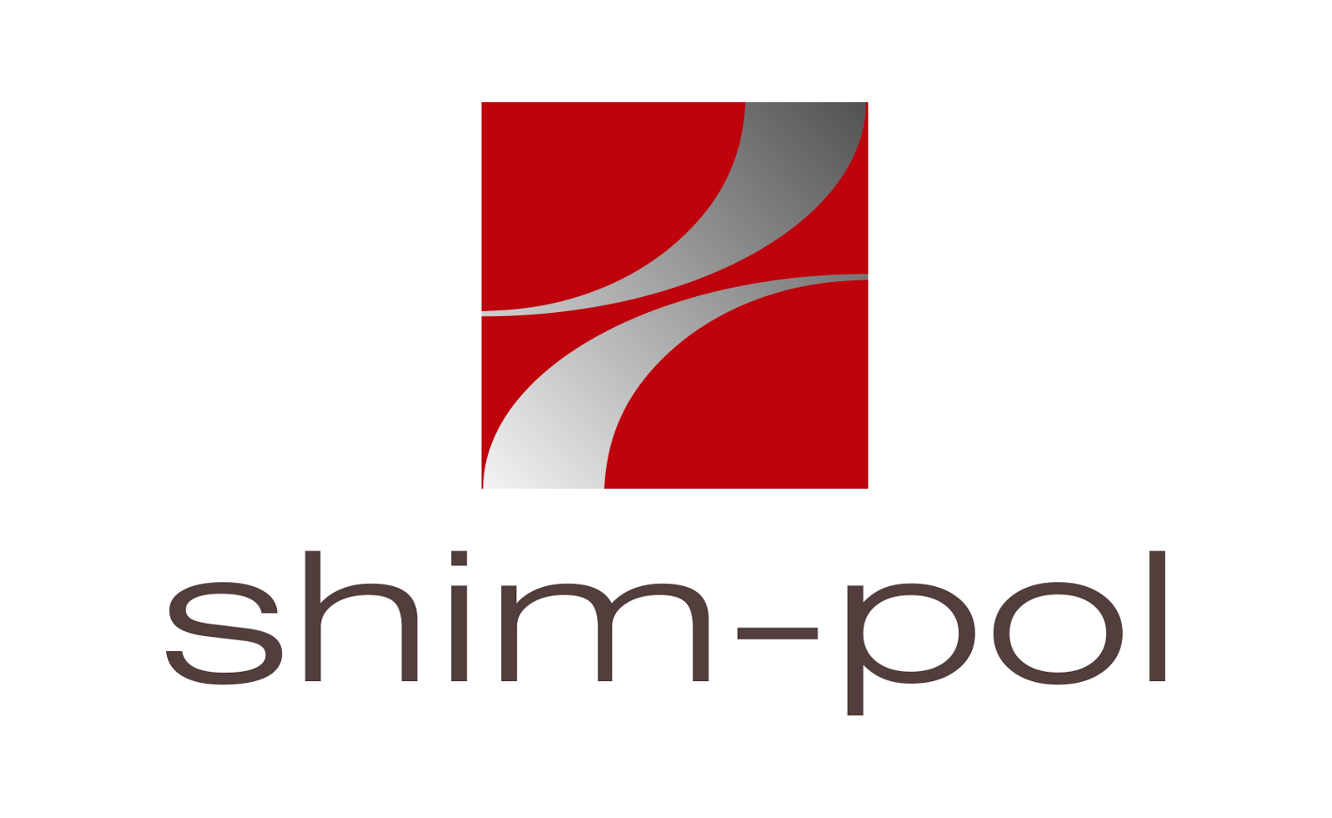 SHIM-POL is our new Partner of EYEC 2018!
SHIM-POL A.M. Borzymowski is an exclusive representative of SHIMADZU, KRATOS and PHENOMENEX corporations in Poland in terms of equipment for quality control laboratories, industry, food and pharmaceutical production, medical and environment protection laboratories. Company ensures service support of the products in service centers located in Poland.
More information here.