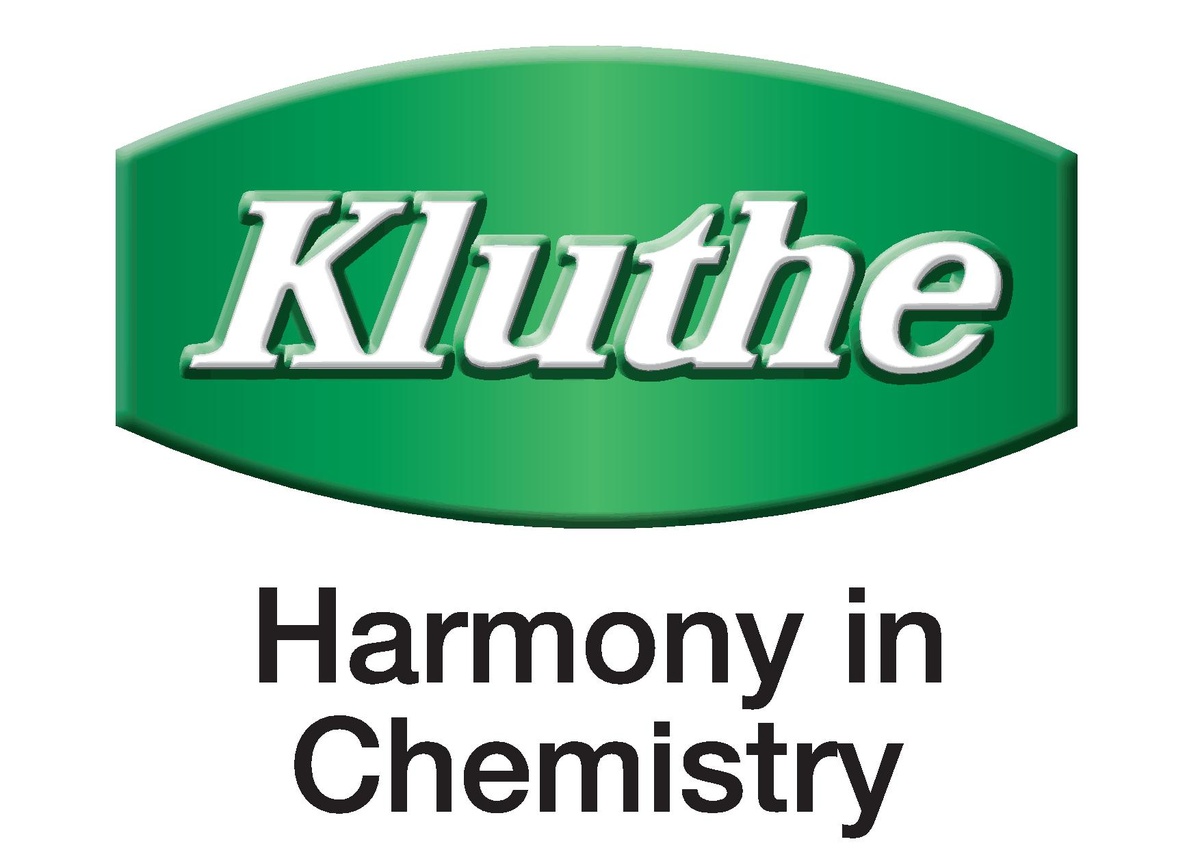 KLUTHE is our new Partner of EYEC 2018!
We would like to introduce one of our new partners – KLUTHE POLAND Sp. z o. o. This company is official distributor of chemical products created in Germany by parent company KLUTHE GmbH, founded in Heidelberg. They are introducing high quality oils, greases, lubricants. The company also comprehensively manages the needs of paint industry.
See You in April!
More information here.