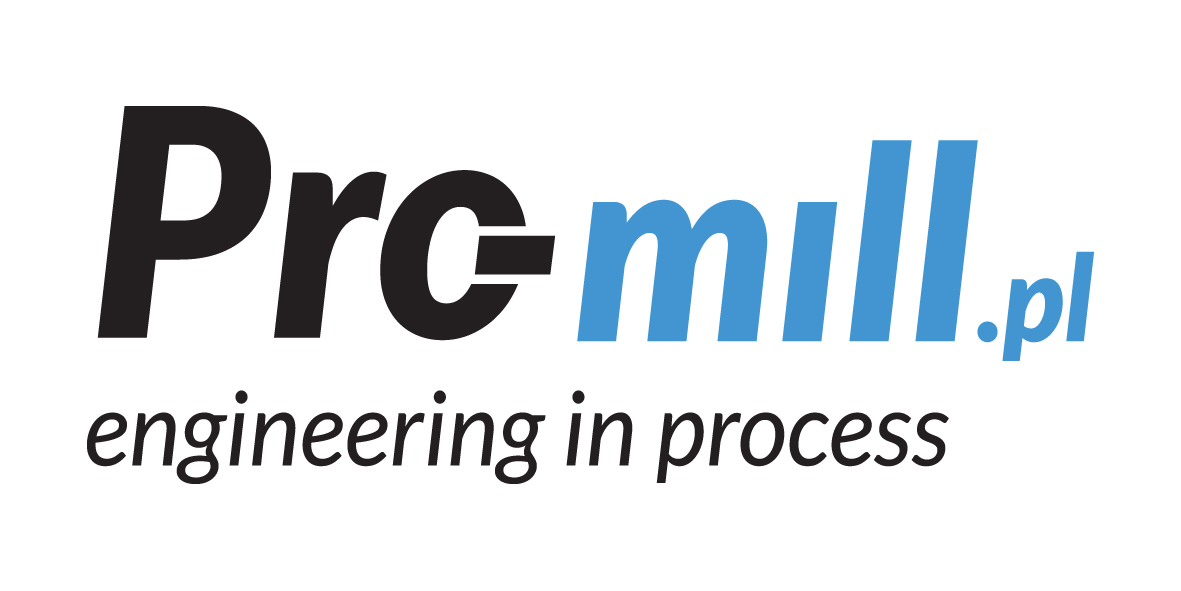 Pro-mill s.c. specializes in the production of automatic industrial apparatus. The company deals with design, retrofitting and manufacturing of advanced systems utilizing knowledge and experience in chemical engineering technology. Pro-mill creates devices adjusted to the particular process requirements. The company's mission is to solve their clients' problems.
The ProMillTeam consists of experienced engineers, who are really passionate about engineering. They are highly qualified designers and fabricators with experience in steel construction and industrial machines. As they say, they do not fall into routine, but every project is a new, interesting challenge for them. They do not use a word "impossible".
Owing to the fact, that they own a well-equipped workshop, they can carry out projects themselves from the beginning to the end. This is why they are able to control every step of the production process and guarantee the highest quality of the devices while minimizing the time required for project completion. Caring about efficient work of produced apparatus, the company offers both warranty and post-warranty service.
Pro-mill produces wide range of process filters, especially automatic self cleaning filters, CIP stations, industrial mixers, chemical reactors and much more. For more information visit their website: www.pro-mill.pl.